January 26, 2011
Hi to all. I am now back to blogging, i miss this Hobby so much. Hope i have a lot more to share with you all. I will be posting regularly starting today. Hope a lot of people will visit my Blog. I would also like to apologize for the broken links on my Blog, or the links that doesn't have article, promise i will soon put on it.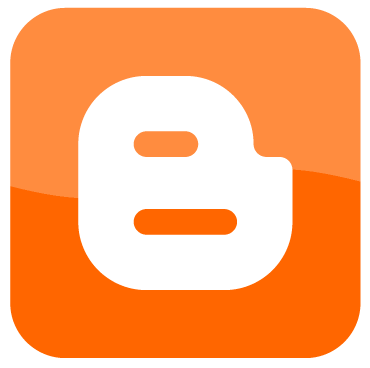 Update February 2011: I will be posting more article for this year. hope your going to like it guys. please subs cribe to my RSS if you like my blog. Thanks!



Cheers!
Do you like this story?
This post was written by: Phillip Barroso
Phillip Barroso is an amateur blogger, frustrated web designer and frustrated Photographer. Follow him on Twitter